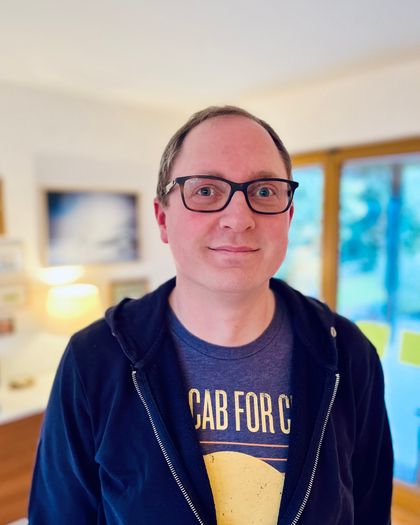 Hey! I'm Martin.
I'm a frontend web developer working at pooliestudios, living with my family in the countryside close to Bonn, Germany. In my free time I enjoy working in the garden and I'm a hobby photographer, avid reader, music lover and long-time blogger.
Blogging
I've been blogging for over 20 years now. The first posts in my german blog date back to february 2003. To challenge myself a bit more and to have an opportunity to work on my english skills I've started a second blog almost two years ago.
All things web development
You are currently on my personal website where I write about web development from time to time. These are my latest articles.
The trivialities
I also have a german blog at dertagundich.de where I post more frequently about the trivialities of my life. There's content from over twenty years now, these are my most recent posts.
Web development & work
Web development has always been a huge part of my life since I build my first website about twentyfive years ago.
I have explored a lot of topics besides frontend development, but learning about SEO, Microservices, Docker, CI and CD, caching strategies or server administration was never as much fun as building websites with HTML, CSS and JavaScript.
Today I focus on building responsible, fast and accessible websites. I believe in the concept of progressive enhancement as base of my work and try to use as little technology as possible. I'm trying to improve my skills every day.
Apart from the actual work as a developer, I've been working as teamlead and spend quite some time organizing and simplifying processes within the development-team. That includes as well the cooperation between project management, design-teams and developers. I'm certified as Professional Scrum Product Owner I.
Having a family
Becoming a father was for sure the biggest live change I've ever experienced. Priorities, routines and timetables have been switched and are now often set around the life of Max. That's demanding from time to time, but there's also nothing that I enjoy more than watching that little boy growing up and learning something new every day. Seeing him explore the world completely open minded and mostly fearless makes me sometimes even a bit jealous and I try to be a bit more that way myself these days.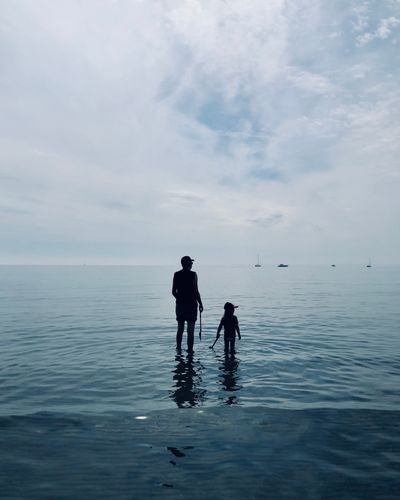 Photography
After starting to make a living of my biggest hobby, there was the need for a new one. Since have always been interested in documenting my life and travels and being generally interested in technical things, choosing photography as a hobby was quite obvious.
Bringing the technical (the camera and its settings) and non-technical elements (finding a composition) together brings me a lot of joy. If you're interested in my pictures have a look at my personal blog where I post some of them from time to time. Sadly, I did not take much time lately to go out and take some pictures.